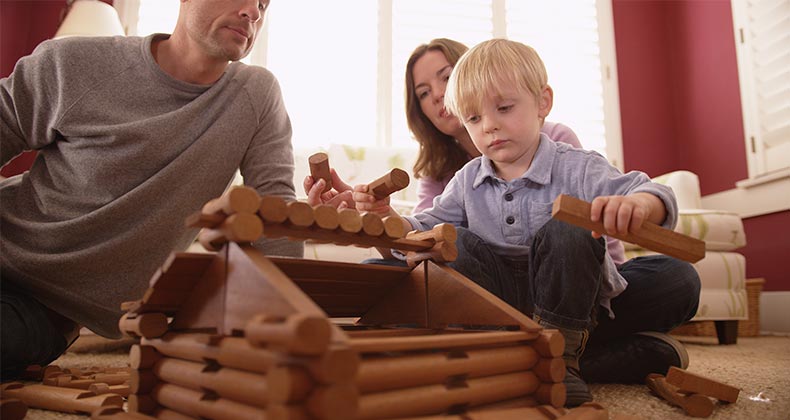 In a week of turmoil, mortgage rates remained calm and virtually unchanged.
Financial markets seem to be in wait-and-see mode.
"There are some stronger economic numbers coming out, but I think a lot is driven by emotion and uncertainty, what's happening in Washington," says Jim Sahnger, mortgage planner for Schaffer Mortgage, in Palm Beach Gardens, Florida.
On one hand, there are protests and the rift between Republicans and Democrats in Congress has widened even more than before. On the other hand, you have the Federal Reserve.
SEARCH RATES: Find a quote for a 30-year mortgage today.
The Fed has been an island of stability. On Wednesday, it kept short-term interest rates unchanged. That was expected, so it was a comforting non-surprise. The central bank said job gains have remained solid, but that inflation remains low. In its monetary policy statement, the Fed didn't seem impatient to raise rates again.
"Inflationary pressures are beginning to emerge, but not to the point that the Fed feels any immediate urgency to raise rates further," says Curt Long, chief economist for the National Association of Federally-Insured Credit Unions.
Mortgage rates this week
The benchmark 30-year fixed-rate mortgage rose this week to 4.33 percent from 4.32 percent, according to Bankrate's weekly survey of large lenders. A year ago, it was 3.88 percent. Four weeks ago, the rate was 4.21 percent.
The 30-year fixed mortgages in this week's survey had an average total of 0.26 discount and origination points.
Over the past 52 weeks, the 30-year fixed has averaged 3.81 percent. This week's rate is 0.52 percentage points higher than the 52-week average. This last time the 30-year fixed was higher was in Bankrate's survey conducted June 11, 2014, when it was 4.34 percent.
The benchmark 15-year fixed-rate mortgage rose to 3.53 percent from 3.51 percent.
The benchmark 5/1 adjustable-rate mortgage fell to 3.49 percent from 3.51 percent.
The benchmark 30-year fixed-rate jumbo mortgage was flat at 4.31 percent.
Weekly national mortgage survey
| | | | |
| --- | --- | --- | --- |
| This week's rate: | 4.33% | 3.53% | 3.49% |
| Change from last week: | +0.01 | +0.02 | -0.02 |
| Monthly payment: | $819.45 | $1,181.99 | $740.00 |
| Change from last week: | +$0.97 | +$1.62 | -$1.85 |